There are both good and bad things that come with everything. And especially with tough choices. Do you want to skip all the hassle and get a Christmas getaway abroad or stay at home to spend time with family? In this post I explain how it feels during both of these scenarios in gifs.
***
This is the 4th post in my 12-Day Christmas Advent Calendar. Hope you enjoy it and happy holidays!
***
Christmas getaway experience
When you realise Christmas is soon:
When you understand that you could skip all the stress and travel:
Trying to figure out where to go on your Christmas getaway abroad (beach vacation, city getaway, finding a cosy cottage somewhere…?!)
Deciding upon a destination: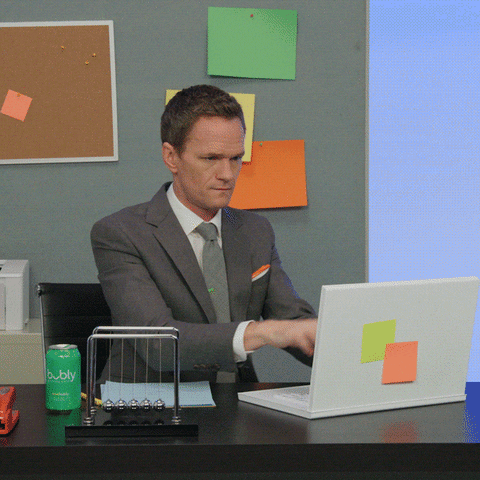 Trying to find the best deal for it: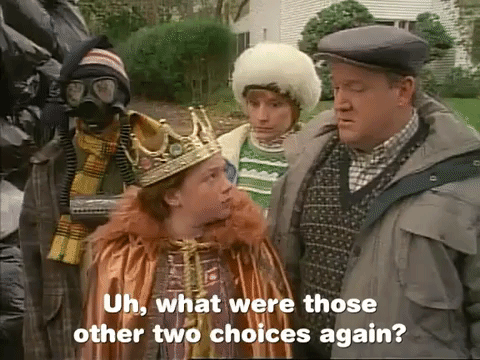 The feeling when your holiday trip is finally booked: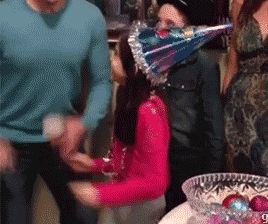 Stress with Christmas presents: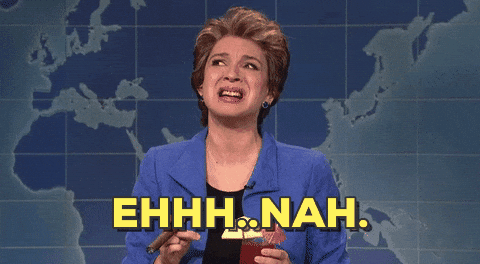 Working to be able to travel:
When your holiday trip is getting closer: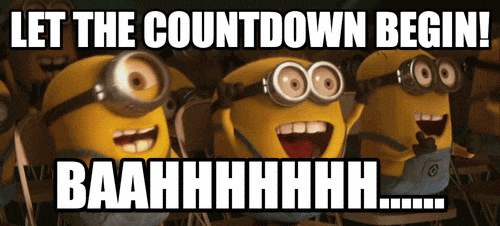 Packing…:
Christmas Eve on a warm destination: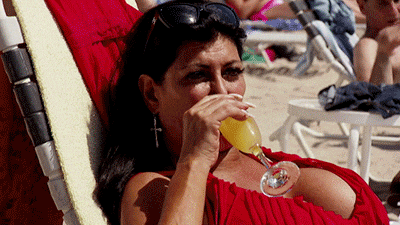 Even though you miss your family: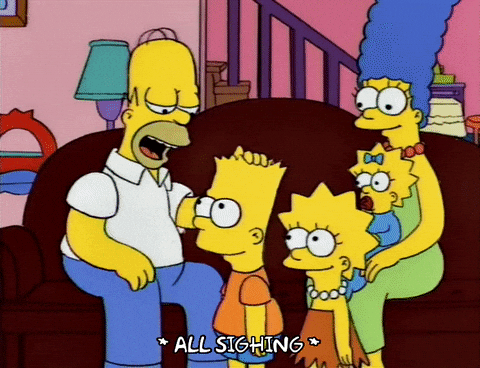 Experiences during Christmas – sightseeing, sightseeing,sightseeing: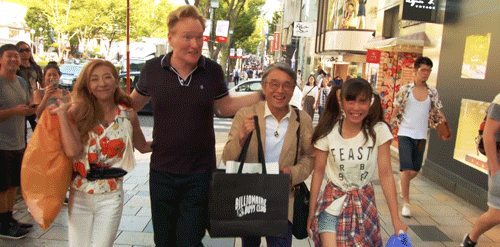 Outcome after Christmas: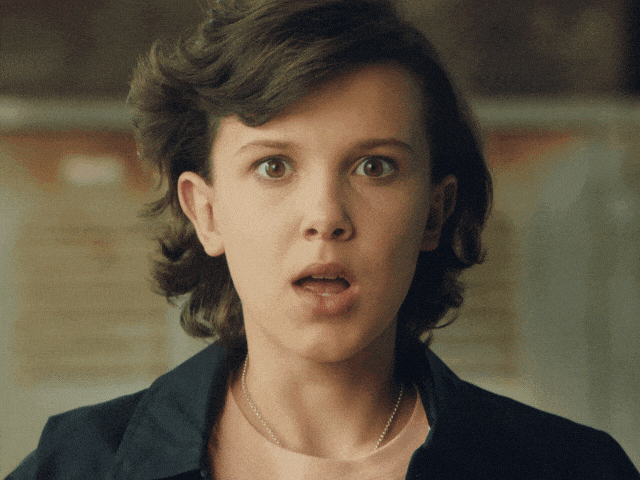 Staying at home for Christmas experiences
Realising Christmas is soon:
Deciding to stay at home for Christmas: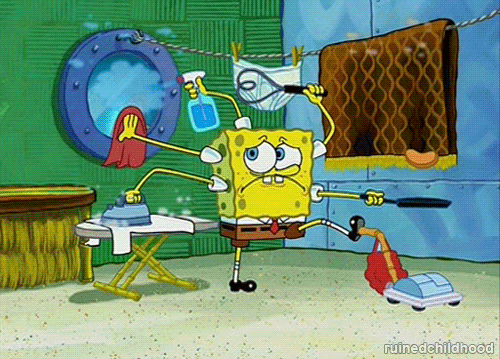 Planning Christmas with family: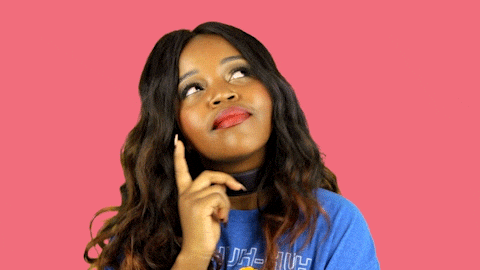 Planning Christmas presents: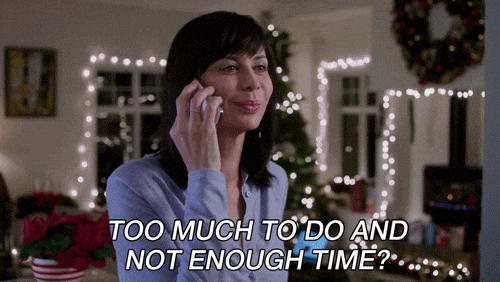 Christmas Eve at home: 
Experiences during Christmas vacation – pyjamas and:
Outcome after Christmas holiday: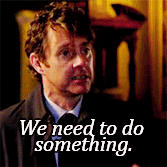 ---
That was it!
Thanks for reading! If you like it – please share and comment!
Source of gifs: giphy.com